Celebrating 20 years of Insights for Marketing Decisions.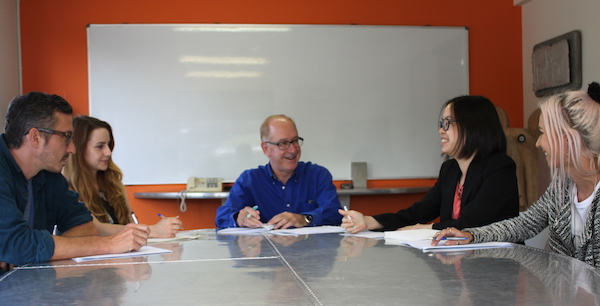 Lets start with our main point of difference.
We don't just write market research reports for clients and then walk away. We add value to our clients by providing marketing guidance and support after the research is completed.
We have been doing this for a long time (since 1999) and as our clients will tell you, we are very good at this.
Our approach.
Firstly we carefully to listen to you the client, so as to understand your marketing situation and what you require from us.
Then using our many years of market research skills and experience we will design a market research methodology that gets the job done for you.
It is here where we apply our capacity for lateral thinking and improvisation.
We then conduct the research and carefully analyse the results.
After which we generate the marketing insights that will inform your future marketing decisions.
Finally we help you with strategic recommendations and guidance on where and how to proceed.
Depending on what you need from us, we can also prepare a complete marketing plan for you together with the key steps to implementing it.
We service medium to large sized businesses and organisations.
Click here to see how we generated real value for our clients.
Contact us today to request a proposal or to arrange an intial scoping meeting.
© Copyright 2005-2020 Adept Research All Rights Reserved.