Quantitative Web Based Surveys
At Adept Research we conduct quantitative survey research via our own customised web survey platform.
Our customised online survey package allows us to capture all kinds of survey answers and quantitative data. It also allows us to quickly and easily go back into the data and do follow up analysis. That way if you as our client, think of something you would like us to analyse further, after the project has been completed; no problem. We are happy to help.
All our surveys are user friendly across all electronic devises. Such as: Tablets, MacBooks, Laptops, PC's, iMacs, iPads and all smart phones etc... So we can survey any segments of the market we wish.
We consider our online survey package to be superior to the do it yourself packages available. Both from a functional market research point of view, and also because of our concerns regarding data privacy and confidentiality. Our online survey package is fully compliant with the Australian Privacy Legislation.
All our reports come with appropriate charts and tables etc.. as well as the analysis and other commentary. We make sure these reports are easy to read, functional and practical so you can action them straight away.
Below is an example of how we chart, analyse and display the results for you.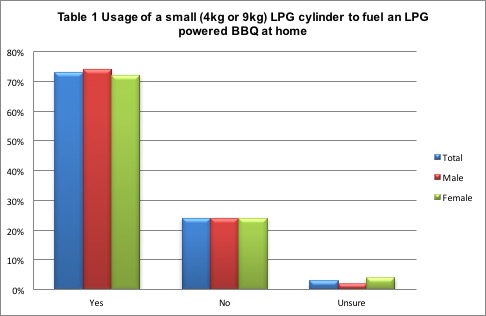 Our survey process:



We always provide a set of conclusions, recommendations and action items for you.
© Copyright 2005-2023 Adept Research All Rights Reserved.