The Specialists in Business to Business Market Research.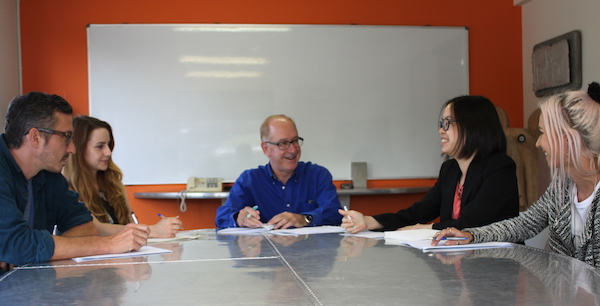 Do you really know your customers?
Or are you just getting fragments of anecdotal information here and there? But no clear picture of what is happening in your market. Or why.
How our approach can make a difference for your business.
We understand that business to business market research is not business to consumer market research. We know from experience that each B2B market research situation is unique to that client.
Unlike most market research agencies out there, we actually do know what we are doing when it comes to conducting B2B market research. We have been doing this for over 20 years and as our many clients will tell you, they have all profited from it.
What We Deliver.
Firstly we carefully to listen to you the client, so as to understand your current marketing situation and what you require from us.
We then use our many years of market research skills and experience to design a market research solution that meets your specific requirements.
After which we conduct the research and generate the insights that will inform your future marketing decisions.
Finally we help you with strategic recommendations and guidance on where and how to proceed.
We don't just write market research reports for clients and then walk away. We add value to our clients by providing marketing guidance and support after the research is completed.
We service medium to large sized businesses and organisations, in both the private and public sectors. We also conduct market research across professional services, consumers, and the non-for profit sector.
Click here to see how we generated real value for our clients.
Contact us today to request a proposal or to arrange an intial scoping meeting.
© Copyright 2005-2023 Adept Research All Rights Reserved.